Professional Organisation Services
Let us help you cut through the mayhem of family life.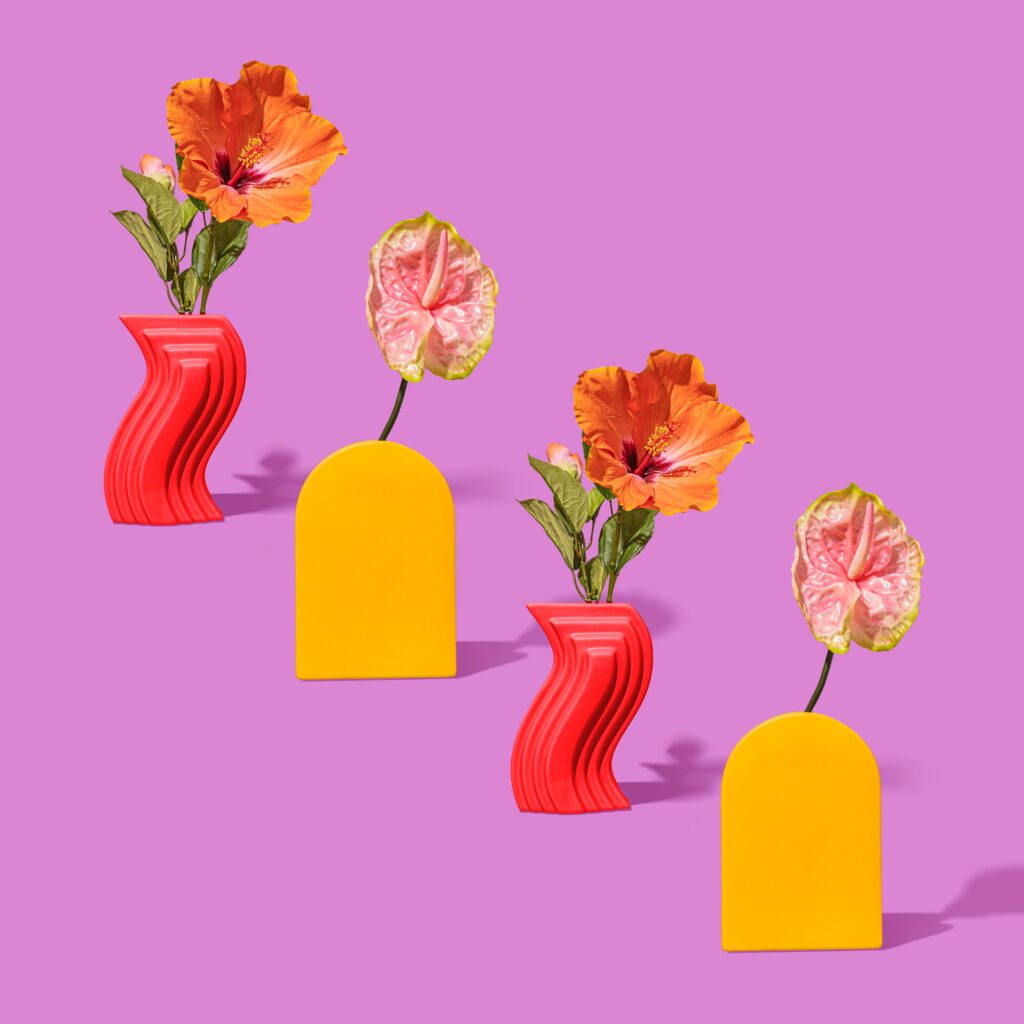 What I Offer
Zero judgement
We have seen it all and understand the pressures of family life. Discreet services are our jam.
Donation removal
We respect that your things have value. Your donations will be taken to where they are needed.
Free Zoom consultation
Not sure what you need? Take advantage of our free 15 minute initial consultation.
Holiday help
Do you need your Christmas Tree decorated? What about presents wrapped? Let us help.
Family hacks
We specialise in making family life easier - toy rooms, kids spaces and laundry systems are our fave!
Custom systems
We work with you to find a system that suits. There are lots of ways to de-mayhem a home.
Let's Get Started!
Ready to start working together? Get in touch with us today.